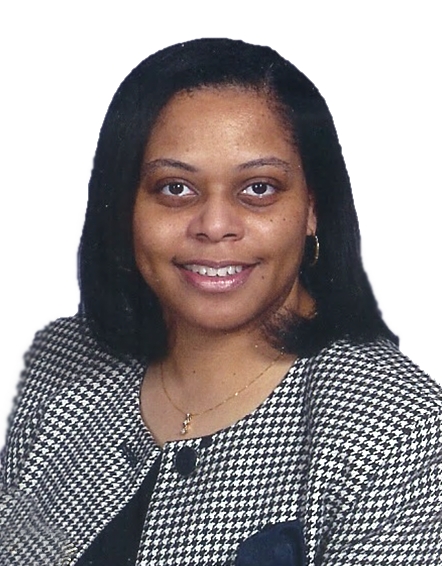 Miss Toni Demetria Smith
Miss Toni Demetria Smith is the President and CEO of AccT-Style Tax Service. She has a Bachelor of Science in Business Administration from the University of Nebraska at Omaha in Accounting. To further her education, she received a Master of Business Administration from Bellevue University with a concentration in Accounting.  For this reason, she became an adjunct accounting, business, entrepreneurship, and finance instructor for Metropolitan Community College. Formally, an adjunct instructor for University of Phoenix and Midland University.
Miss Toni Demetria Smith is the Director of Finance and Administration at Pilgrim Baptist Church. In fact, she serves on the leadership team as the Financial Secretary. With this in mind, she is the former Special Assistant to the President for New Era Baptist State Convention of Nebraska, Inc. At the present time, the Secretary and Treasurer, Administrative Committee Member, Website Committee Member, and Board Member for National USA Foundation, Inc. The former Taxpayer Advocacy Panel Member for Nebraska. All things considered, Toni is a former Finance Committee Member and former Fund Development and Communications Committee Member. In addition, Governance Committee Member, Human Resources Committee Member, and former Executive Committee Member. Furthermore, former Treasurer and former Board Member for Immigrant Legal Center an affiliate for Justice For Our Neighbors Network.
As a matter of fact, a Committee Member for the Omaha Earned Income Tax Credit (EITC) Coalition. Not to mention, an Accounting Advisory Committee Member and Faculty Advisor for the local chapter Collegiate Entrepreneurs' Organization (CEO) Club for Metropolitan Community College. From time to time, she volunteers locally in the community and nationally pertaining to advocacy, accounting and taxation. For this reason, she has received many accolades and recognition awards.
To learn more about the organization or the names of the board members visit the Who We Are. Visit our facebook page